Health through Oral Wellness®
Delta Dental of Oregon's Health through Oral Wellness program combines oral disease risk analysis and dental practice analytics to help you discover ways to improve your patient's oral health and your bottom line.
Learn more at the Health through Oral Wellness website.
Watch the Health through Oral Wellness webinar.
Discover hidden opportunities with PreViser™
The PreViser periodontal disease risk analysis tool helps determine which patients are eligible for extra dental benefits and extra care. Visit the PreViser website.
We're sorry, we don't currently offer dental plans in Washington. Use the dropdown at the top of the page to view dental plans in Oregon or Alaska.
We're sorry, this information is not available in . Please use the dropdown at the top of the page if you would like to view information for another state.
Opt in for medical
Tell us you're interested and we'll be in touch with details.
Get Started

Questions?
If you can't find an answer, please feel free to contact our Customer Service
Employer web tools
Benefit Tracker
Check benefits and eligibility
Provider Reports
For value-based provider programs, including Synergy, Summit, Beacon, Affinity, CPC+, and EOCCO
Benefit Tracker
Check benefits, eligibility, incentive and utilization
Producer web tools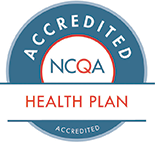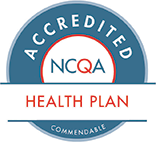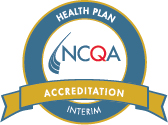 Hello.
We have exciting news to share. ODS is changing its name to Moda Health.
Moda comes from the latin term "modus" and means "a way". We picked it because that's what we are here to do: help our communities find a way to better health.
Together, we can be more, be better.
Please select the state you live in, or the state where your employer is headquartered, so we can tailor your experience: