Short term medical insurance: bridging the gap
Short term medical insurance covers major medical expenses resulting from an accident or illness. While it doesn't cover everything an ACA plan does, it can help you feel protected while you're figuring out a longer-term solution.
Shop plans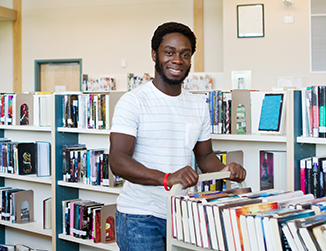 Who is it for?
Circumstances are different for everyone, but usually people enroll in short term medical insurance because they have a gap in coverage, but aren't eligible for Medicaid, Medicare, or are outside of Open Enrollment.
See if you qualify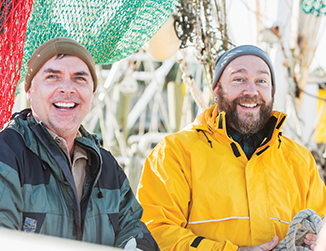 You've got options
Our plans offer flexible ranges of cost and coverage, so you can find the right fit for you. Tailor your plan by policy duration, deductible amount, coinsurance percentage, and optional pharmacy reimbursement.
Explore your options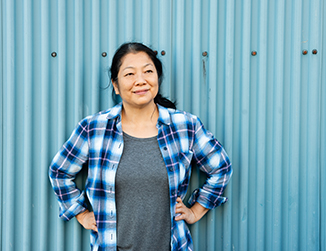 Already a member?
If you have a question about payments, billing, plan options, or anything we can help with, you'll find answers here.
Log in
About Moda Health
Since 1955, we've been providing our members the choice, coverage and compassion they need to feel their very best. We've helped members in Oregon and Alaska with innovative health plans and caring customer service, and are excited to now offer short term medical plans in Alaska and Texas.