The need-to-know details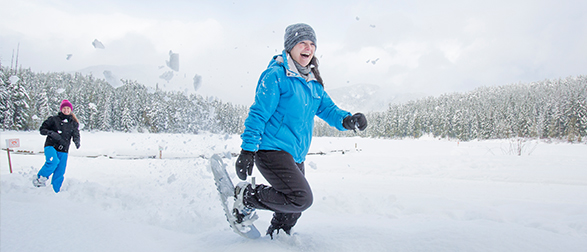 Who's eligible for short term medical?
Circumstances are different for everyone, but usually people enroll in short term medical insurance because they have a gap in coverage, but aren't eligible for Medicaid, Medicare, or are outside of Open Enrollment.
Moda Health short term medical plans are available to residents of Alaska and Texas and requirements vary by state.
.
Short term medical highlights
Catastrophic, limited-duration medical insurance
Provides coverage for major hospital, medical and surgical expenses resulting from an accident or illness, subject to plan limitations and exclusions
Great for bridging gaps between more complete ACA-approved plans
All plans include accidental death benefits, which vary by state.
Has some important differences from ACA plans. See below for details.
You've got options
Our short term medical insurance plans offer flexible ranges of cost and coverage, so you can find the right fit for you. Tailor your plan by choosing your policy duration, deductible amount, coinsurance percentage, and optional pharmacy coverage, and we'll take care of the rest.
Policy Duration:
Our short term plans run as short as 30 days, or as long as 185. You choose the range that meets your needs.
Deductible:
Choose from $500, $1,000, $2,500, $5,000 or $7,500 per member. 
Coinsurance:
Once you meet your deductible, choose how much you pay - 20%, 30% or 50%.
Pharmacy:
Choose whether you'd like to include outpatient prescription coverage in your plan.
Short term medical has some important differences from Affordable Care Act plans
There is NO provider network
Think of short term medical insurance like being out of network—you can see any doctor you choose, but you'll be responsible for the provider charges not covered by the policy. Learn more

Pharmacy coverage is optional
Our plans come with an outpatient pharmacy option, but it's important to note that drugs related to a pre-existing condition are not covered. Learn more

Pre-existing conditions are not covered
Unlike ACA plans, short term medical plans do not cover costs associated with pre-existing conditions. Learn more
Can I renew my plan?
Plans are non-renewable, but you can re-apply: After your 30-185 day plan expires, you may apply for a second policy within a 12 month period. There is no continuous coverage between policies, and you may only have two short term medical plans within a 12 month period.
Important Note: Any condition which may have existed or occurred under one policy will be a pre-existing condition under a new policy, should you apply later, and therefore, will not be covered under that new policy.
Not the right fit?
If Short Term Medical is not the right fit for you, there may be other options available.
Why Moda Health short term medical?
Since 1955, we've been providing our members the choice, coverage and compassion they need to feel their very best. We've helped members in Oregon and Alaska with innovative health plans and caring customer service, and are excited to offer short term medical plans in Alaska and Texas.
Our short term medical insurance plans offer flexible ranges of cost and coverage so you can find the right fit for you. Find more details and the plan that's right for you.