Protect yourself this flu season
This year, don't give the flu virus a chance. Visit your doctor's office, clinic or neighborhood pharmacy today for a flu shot. It may be covered through your in-network provider. Check your benefits for details.
Worried the flu shot can cause the flu? Don't be. Research proves this doesn't happen. Here's what you need to know about the vaccine:
It can make your symptoms more mild if contracted
Everybody 6 months and older should get it
It's your best bet at fending off the flu
It's free for all Moda Health members
The truth is you can catch the common cold or flu year round. Keep yourself healthy by getting the vaccine, and in turn, you will be helping others stay healthy, too! Find an in-network physician, pharmacist or clinic today using our Find Care tool.
Learn more on the Center for Disease Control and Prevention's flu facts website.
Opt in for medical
Tell us you're interested and we'll be in touch with details.
Get Started

Questions?
If you can't find an answer, please feel free to contact our Customer Service
Employer web tools
Benefit Tracker
Check benefits and eligibility
Provider Reports
For value-based provider programs, including Synergy, Summit, Beacon, Affinity, CPC+, and EOCCO
Benefit Tracker
Check benefits, eligibility, incentive and utilization
Producer web tools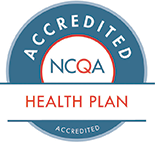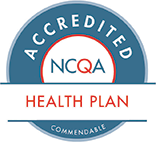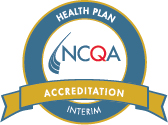 Hello.
We have exciting news to share. ODS is changing its name to Moda Health.
Moda comes from the latin term "modus" and means "a way". We picked it because that's what we are here to do: help our communities find a way to better health.
Together, we can be more, be better.
Please select the state you live in, or the state where your employer is headquartered, so we can tailor your experience: