Why Moda
Experience better with Moda Health Medicare plans
Selecting your insurance plan is a big decision. You want a plan that's affordable, has great coverage, and a company that puts you first. Meet Moda Health. For nearly 70 years, our insurance plans have been covering neighbors in communities just like yours. We're not your ordinary health insurance company – we're your trusted partner in well-being. We're here to guide you through the often-complex Medicare landscape. We make things simpler, more affordable, and our plans come with the extra tools and perks you deserve.
Learn about Medicare Advantage plans
Learn about Medicare Supplement plans
Better value and a better experience
With Moda Health, you get high-quality insurance, expert guidance and easy access to wellness tools.
Quality
High-quality plans enhance our members' health and improve service experiences.
Guidance
Our expert staff creates better health outcomes for all the lives we touch.
Convenience
Enjoy modern ways to stay healthy. Like texting a doctor and virtual appointments.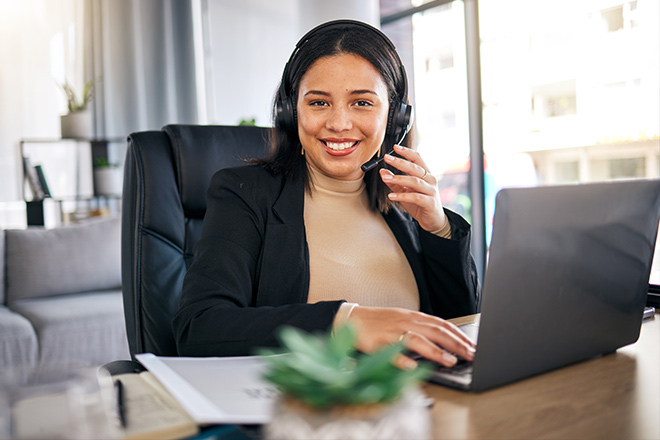 We're here to help
"Nothing's more satisfying than taking someone who's upset, and turning that around." – Moda Customer Service Rep
At Moda, you'll find highly trained and specialized staff ready to take your call. They know your plan, and your benefits. They know your network, and how to help you. We have no phone trees. No long recordings. No overseas call-centers. And we try to help you with everything on the first call. We're Moda. And we're here to help. Experience better.
430,000 +
Members we have in our medical plans.
750,000 +
Members in our stand-alone pharmacy segment.
1.3 mm +
Members in our Dental plans.
Better tools to improve your health and wellness
With Moda Health, you get more than a health plan, you also get access to helpful tools, programs and support so you can be in the driver's seat of your health.1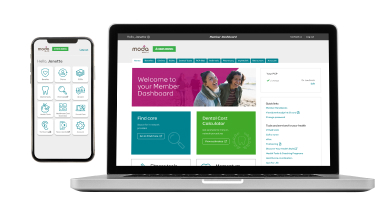 Tools
Health assessments
Prescription price check tool
Healthcare cost estimator
Find Care

Member benefits*
Gym memberships
IDX identity protection
Hearing aids
Alternative care

Coaching and care
Health coaching
Care coordination
If you're a Moda Health member, log in to your Member Dashboard today to take advantage of these extra perks.
1Value-added services are a complement to the plan but are not insurance. Services and programs vary by plan.
* Not all benefits are available with all plans.
Last updated Oct. 1, 2023