Alternative treatments
Weight loss:
Diet

The key to weight loss is burning more calories than you consume. 3,500 calories equals about 1 pound of fat. Burning 3,500 calories more than you consume equates to one a one pound net loss. If you cut 500 calories from your diet each day, you'd lose about one pound a week (500 calories x seven days = 3,500 calories).

Increased physical activity

In addition to reducing your calorie intake, burn another 250-500 a day through exercise to lose 1/2-one pounds more per week
Exercise also is important because it can help you maintain your weight loss. Studies show that people who lose weight and keep it off over the long term get regular physical activity. If you lose weight by crash dieting or by drastically restricting yourself to 400 to 800 calories a day, you're more likely to regain weight quickly, often within six months after you stop dieting. Building or maintaining muscle will make a considerable difference to your body's metabolism and fat storage.

ODS Weight Care program

Maintaining a healthy weight can be difficult and overwhelming. Your new ODS weight management benefit offers a range of resources and programs to help you stay on track.

You are eligible for one-on-one health coaching. You will work over the phone with a health coach to set weight loss goals and find ways to meet them. Your coach will help you find a diet and exercise program that meets your individual lifestyle. You'll also get support addressing food triggers and changing habits that do not support your weight loss goals.
Opt in for medical
Tell us you're interested and we'll be in touch with details.
Get Started

Questions?
If you can't find an answer, please feel free to contact our Customer Service
Employer web tools
Benefit Tracker
Check benefits and eligibility
Provider Reports
For value-based provider programs, including Synergy, Summit, Beacon, Affinity, CPC+, and EOCCO
Benefit Tracker
Check benefits, eligibility, incentive and utilization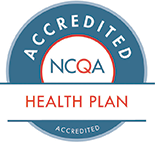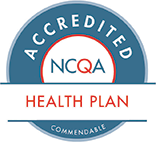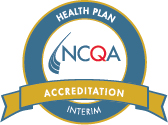 Hello.
We have exciting news to share. ODS is changing its name to Moda Health.
Moda comes from the latin term "modus" and means "a way". We picked it because that's what we are here to do: help our communities find a way to better health.
Together, we can be more, be better.
Please select the state you live in, or the state where your employer is headquartered, so we can tailor your experience: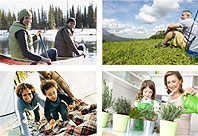 Hello.
Please select the state you live in, or the state where your employer is headquartered, so we can tailor your experience:
Changing your location to
Oregon
You can return to your previous location in the site header.