Pay zero for covered lab tests through Quest Diagnostics
When it comes to lab services, you want quality results and convenience. That's what you get with Quest Diagnostics.
As an OEBB member, you can save time and money when you request your lab test through Quest Diagnostics. Your provider will receive results quickly. Best of all, you won't have a copay for covered lab services. Please note that the deductible is waived for most OEBB plans as well.*
When you need lab services, there are two ways to take advantage of this great cost-savings benefit:
Have your specimen collected at a Quest Diagnostics Patient Service Center. To find a convenient location and make an appointment, visit QuestDiagnostics.com/patient, or call 888-277-8772.
Ask your doctor to use Quest Diagnostics. Have your doctor send your sample to Quest Diagnostics — or have Quest Diagnostics pick up the sample via their extensive logistics network.
To learn more about these lab services, please call Quest Diagnostics at 866-MY-QUEST (697-8378).
It's through partnerships like this that Moda Health helps our members get well sooner and live well longer. Here's to finding a way to better health!
*OEBB HDHPs Evergreen and Fir, members must first meet their deductible before Quest Diagnostics lab services will be covered in full. In addition, Moda has lower contracted rates with Quest to help members save money on lab cost services.
We're sorry, this information is not available in . Please use the dropdown at the top of the page if you would like to view information for another state.
Opt in for medical
Tell us you're interested and we'll be in touch with details.
Get Started

Questions?
If you can't find an answer, please feel free to contact our Customer Service
Employer web tools
Benefit Tracker
Check benefits and eligibility
Provider Reports
For value-based provider programs, including Synergy, Summit, Beacon, Affinity, CPC+, and EOCCO
Benefit Tracker
Check benefits, eligibility, incentive and utilization
Producer web tools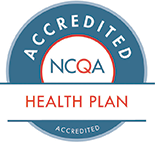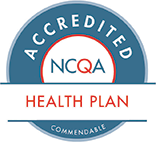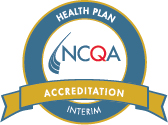 Hello.
We have exciting news to share. ODS is changing its name to Moda Health.
Moda comes from the latin term "modus" and means "a way". We picked it because that's what we are here to do: help our communities find a way to better health.
Together, we can be more, be better.
Please select the state you live in, or the state where your employer is headquartered, so we can tailor your experience: