Health plans to meet your unique needs
Your health profile is as individual as you are. That's why your healthcare should not be one size fits all. Moda Health offers a wide range of individual and family health plans, designed with flexible options and tools to support you along your journey to good health and well being.
Member Dashboard, a personalized member website, provides interactive tools and resources to help members manage their health and benefits:
Prescription information
Claims status
Benefits information
And more
Moda Health Customer Service representatives are uniquely trained to answer any questions members have about their health plan. At Moda Health, we partner with each of our members — we'll be there when you need us!
Opt in for medical
Tell us you're interested and we'll be in touch with details.
Get Started

Questions?
If you can't find an answer, please feel free to contact our Customer Service
Employer web tools
Benefit Tracker
Check benefits and eligibility
Provider Reports
For value-based provider programs, including Synergy, Summit, Beacon, Affinity, CPC+, and EOCCO
Benefit Tracker
Check benefits, eligibility, incentive and utilization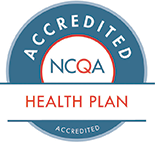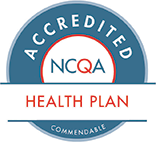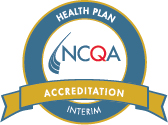 Hello.
We have exciting news to share. ODS is changing its name to Moda Health.
Moda comes from the latin term "modus" and means "a way". We picked it because that's what we are here to do: help our communities find a way to better health.
Together, we can be more, be better.
Please select the state you live in, or the state where your employer is headquartered, so we can tailor your experience: